Corporate Culture
Banpu Power operates businesses in various areas in the Asia-Pacific region. The Company believes that a strong corporate culture will help drive executives and employees in all areas not only in working harmoniously, but also performing their responsible duties as well as consolidating differences into the organizational strengths to achieve its goals without boundary from the differences on genders, ethnicities and religions, languages, ages, affiliations, etc. The Company and its affiliates adhering to Banpu Group's human resources principles, driven under the same vision and bound by a corporate culture called "Banpu Heart" which consisted of Passionate, Innovative and Committed.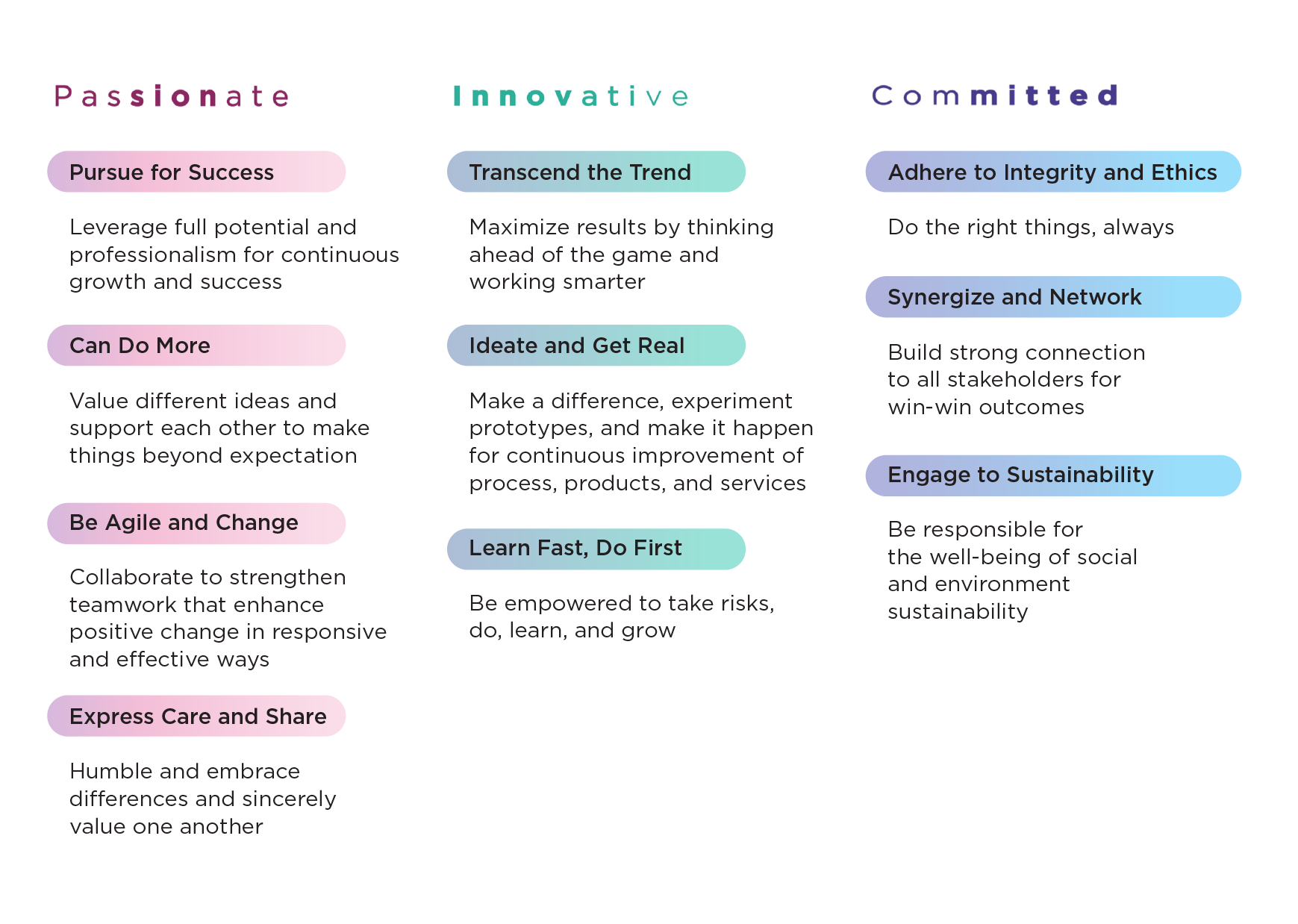 The definitions of these core values have been clearly defined. Additionally, behaviors expressing such core values have been determined. A long-term 'Banpu Heart' strategy roadmap for years 2018-2025 have been also developed so as to strengthen the corporate culture consolidating differences into the organizational strengths to achieve its goals. Furthermore, employees have common values for working together efficiently and happily.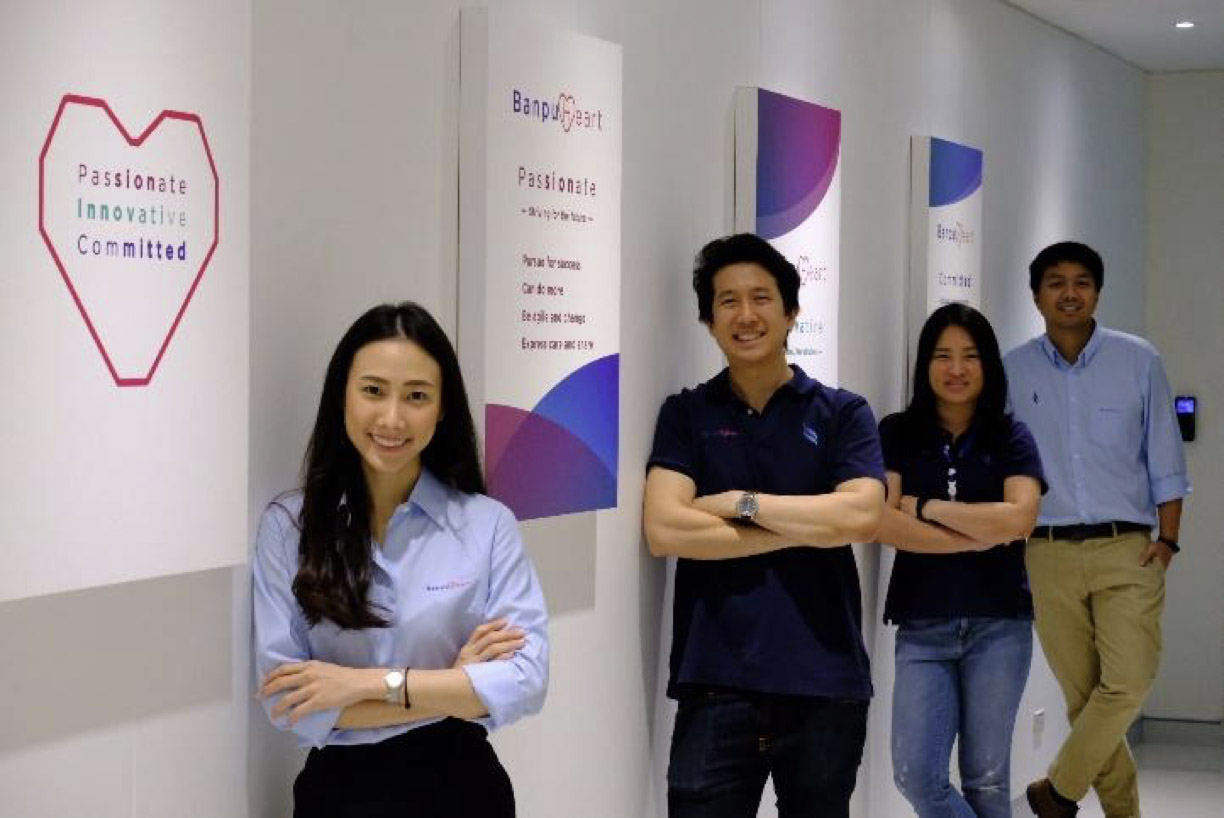 Strengthening Banpu Heart
The Company promoted the 'Banpu Heart' value under the concept of 'Strongly Build a Complete Understanding of Banpu Heart and 10 Behaviors' with an aim to create understandings among employees in all countries, turning the single 'Banpu Heart' into true actions. Activities implemented were as follows:
• Conducting the 'Banpu Heart Experience Workshop' participated by executives and employees in order to design the 'Banpu Heart' behaviors, applying them to their daily lives
• Setting up the Banpu Change Leader (BCL) working group to create and implement corporate culture activities reaching all levels of employees. The BCLs are employee volunteers from various departments who have caring minds and commitment to the 'Banpu Heart' value.
• Designing the 'Inner View Test' to recruit employees in order to know characters and behaviors of all applicants whether they embrace the corporate values or not. After obtaining candidate's test results, the result accuracy will be verified through the 'Behavioral-Based Interview' before making decisions to employ candidates who behave in accordance with the Company's corporate culture.
• Organizing the 'Banpu Heart' shared value orientation including a participation in the 'Banpu Heart in Action' activity for new employees. The aim is to help the new comers understand backgrounds and rationales for using the 'Banpu Heart' as a corporate culture, know how to apply the 'Banpu Heart' to working and daily lives as well as learn about the 'Banpu Heart' experiences from other employees who have worked with the Company for several years.
• Conducting a behavioral based performance assessment which is accountable for 30% from the whole KPI. It is expected that the desired behaviors aligned with each of the 'Banpu Heart' values, will be continuously applied to operational practices.
• Organizing varieties of 'Banpu Heart' promotional activities for every level of employees to participate and take into actions
• Organizing the 'Banpu Heart Outing' activity to reflect the three core values of 'Banpu Heart' for employees to understand them more through activities allowing them to do activities together as well as providing them opportunities to present their creative ideas
• Developing a communication tool set called the 'Call-to-Action' consisting of 10 behaviors in order to create changes and strengthen the employees of the Company's group by the way of "Banpu Heart" through various activities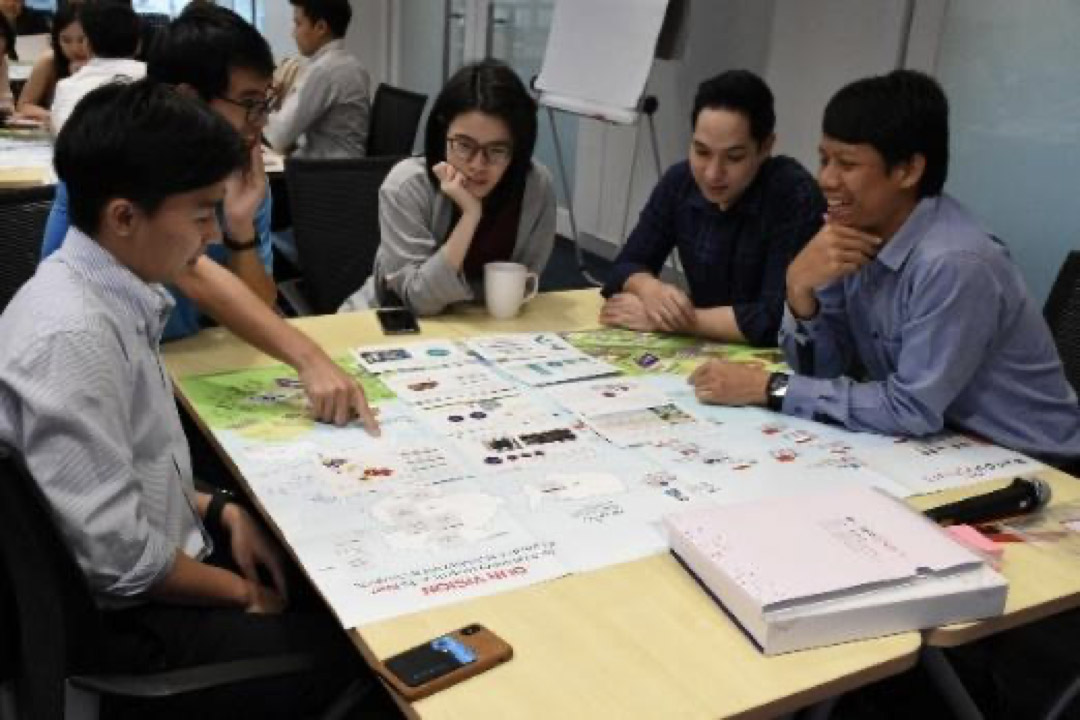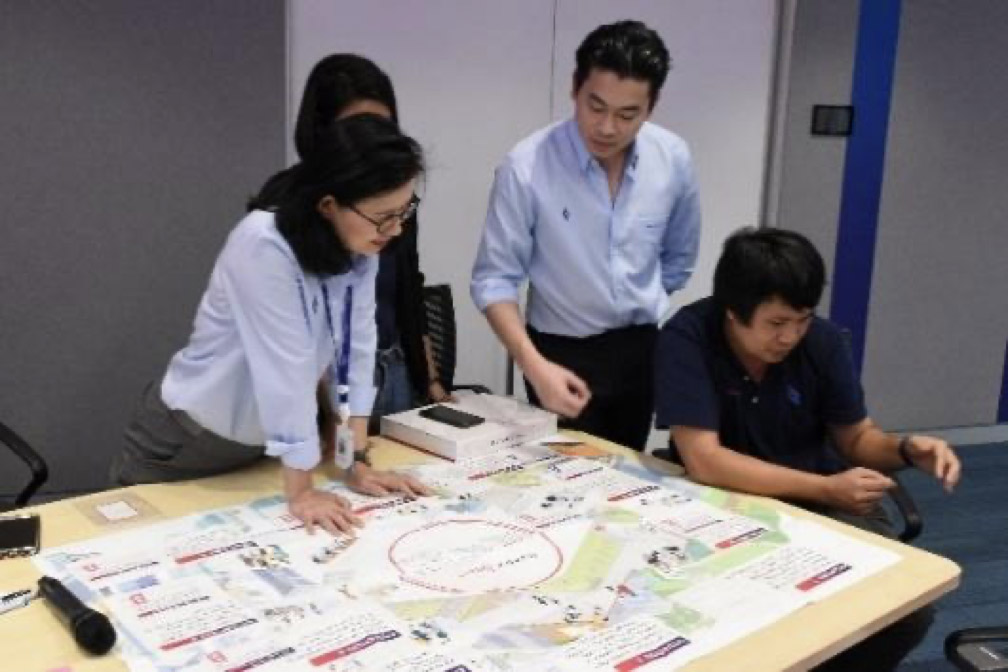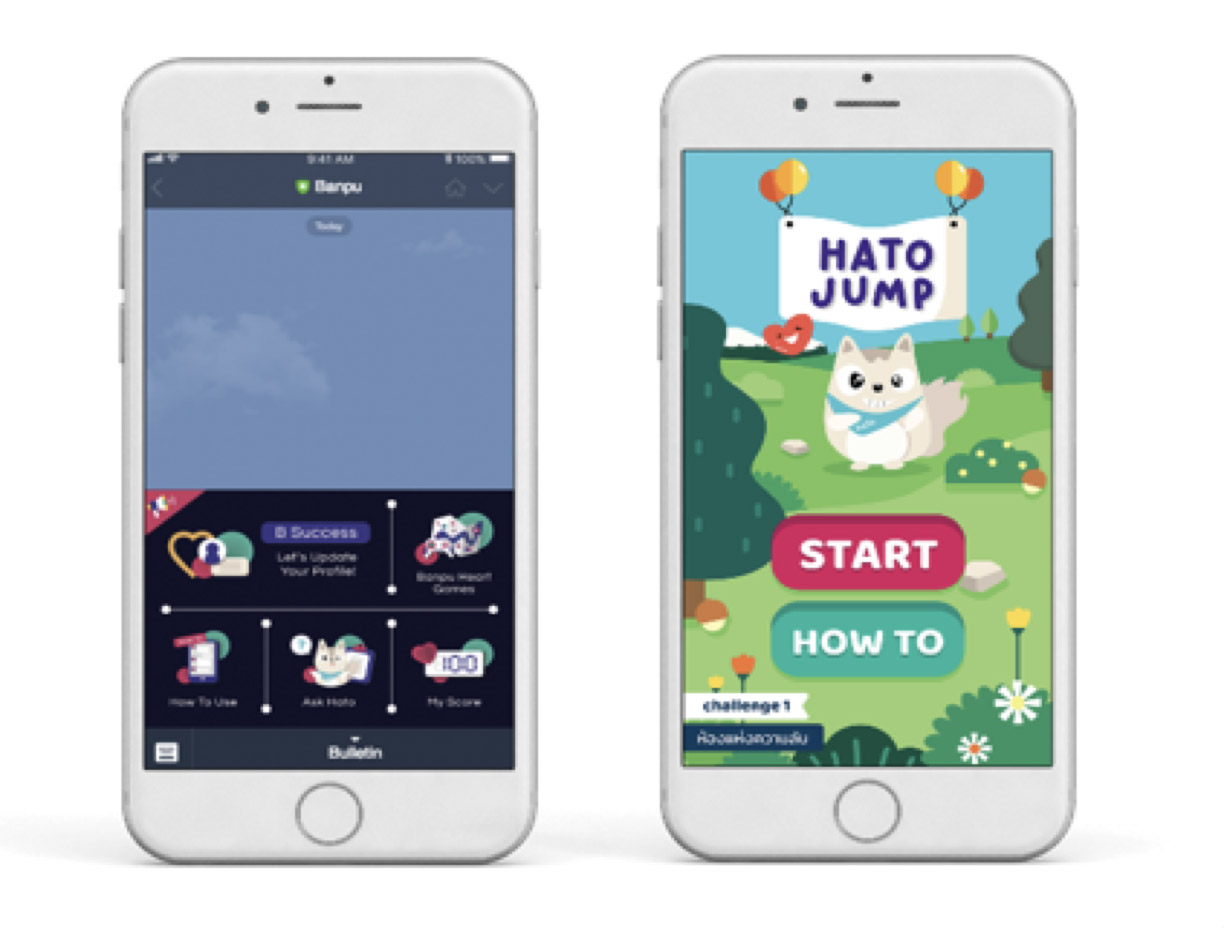 Performance