Process Improvement and Innovation
The Company realizes the importance of enabling innovation and continual improvement in the organization through 'Innovative', one of the three values of the corporate culture 'Banpu Heart'. The Company organizes activities promoting creativity to create innovation and has created a system for employees to propose ideas called 'Wow Idea' in order to encourage innovation for real and concreate implementation. The innovation and process improvement is a key mechanism that increases competitiveness, enabling sustainable growth under today's rapidly changing industry conditions.
Example of Our Innovation
Deyuan Solar Power Plant Wins the 3rd Prize of Excellent Design
Deyuan Solar Power Plant that designed by Hainan Electric Power Design and Research Institute was located in Jiashan County of Zhejiang Province in China. Deyuan Solar Power Plant won the 3rd prize of 'Excellent Design of Renewable Energy Plants' of the year 2018 awarded by China Electric Power Planning & Engineering Association from evaluating 271 power and power transmission plants all over the country.
Deyuan Solar Power Plant is located in a wetland, the community could maximize area utilization for fish crab farm and the cool air from water surface could increase solar panel efficiency. Deyuan is one of our pride that the Company could supply clean energy to the community with appropriate design and technology.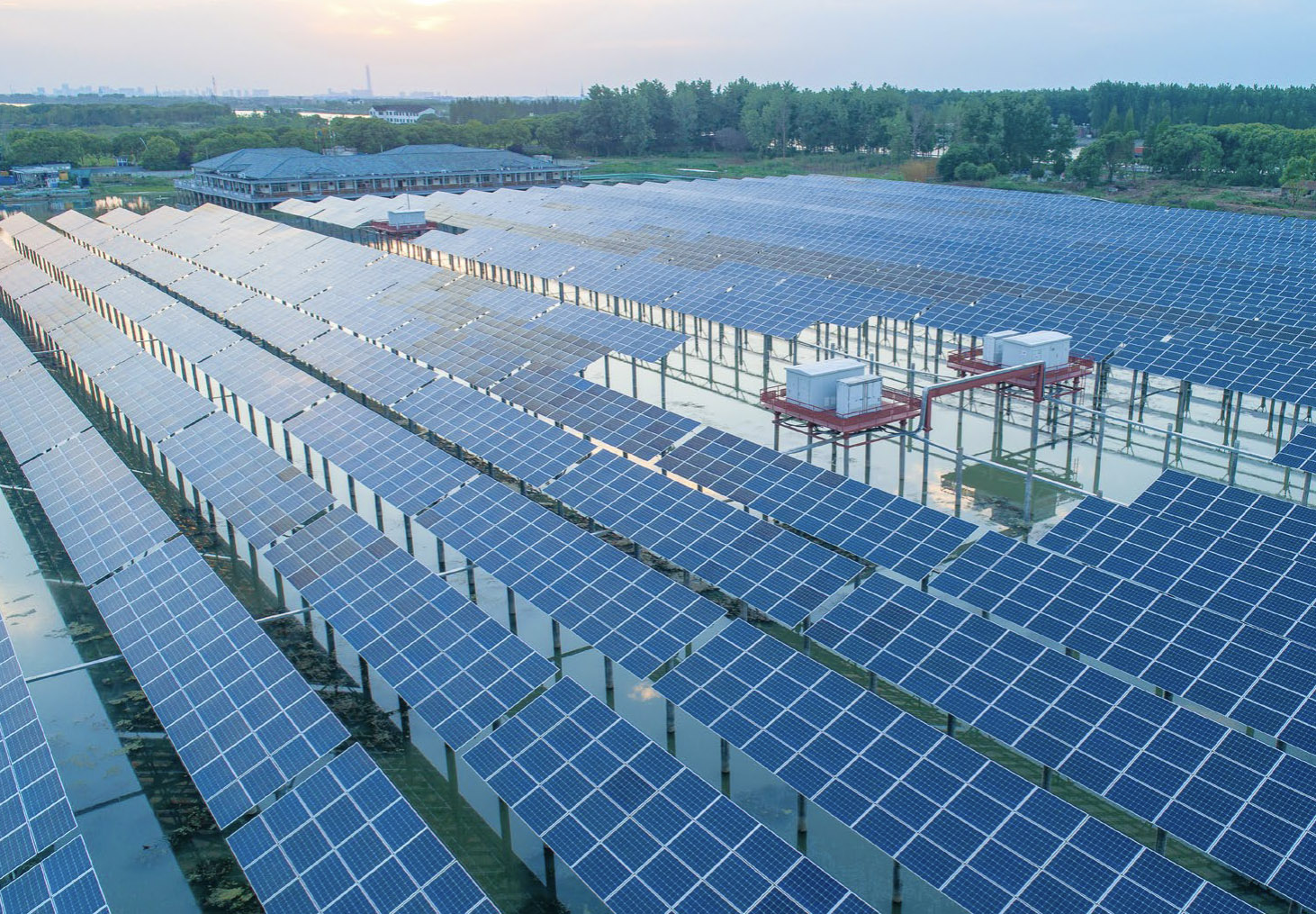 Digital Transformation
Even though most power plants' operational systems are digitally controlled, the Company realizes the opportunity to use digital technologies in driving towards excellence so as to become the powerhouse of future with maximum management and efficiency, completely transforming into the true digital era. Three major transformation strategies have been focused, namely business, technology, and human resources.
Business
To help prepare its personnel enter into the digital age, Banpu Power established a center specializing in digital technology that works closely with other departments. This center gives support through analyzing working procedures and searching for improvements by using technologies or developing applications able to quickly solve problems.
The first phase was started with projects potentially using digital technologies for improving and yielding sound benefits, such as an application for power plant's operations and maintenances, an application for analyzing the power plant efficiency and energy management, and etc.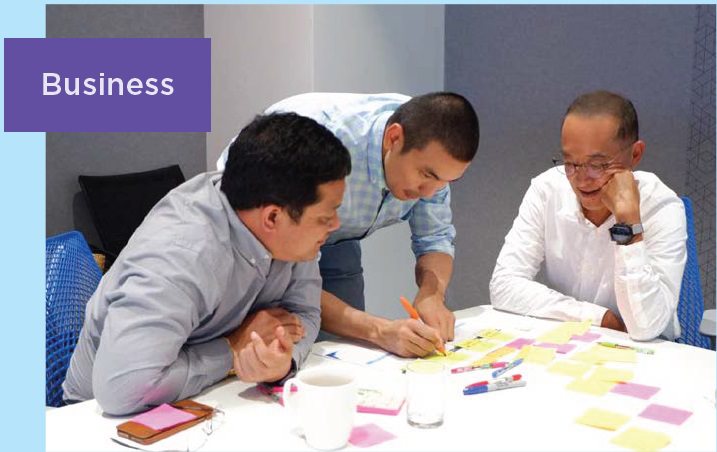 Technology
The Digital Capability Center (DCC) was established as a digital technology learning center and a tool for employees. The aim was to encourage our employees to develop creative ideas, learn more about new technologies, and jointly work so as to develop the digital technology quickly as well as build collaborative networks with leading technology companies.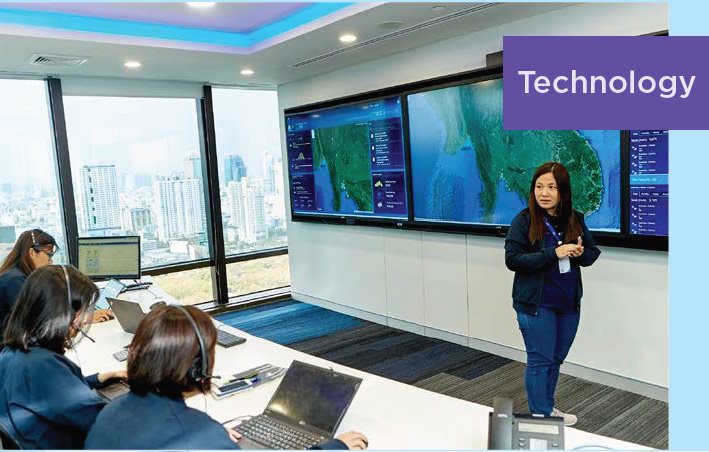 People
The Banpu Digital Academy was set up in order to enhance skills and capabilities of our employees. The new working framework and digital technology training courses have been organized through various training programs, including the online training so that our employees can learn at all times.