BPP Adds CCGT Power Plant "Temple I" in US to Its Portfolio Building Growth upon Synergy and Ecosystem within Banpu Group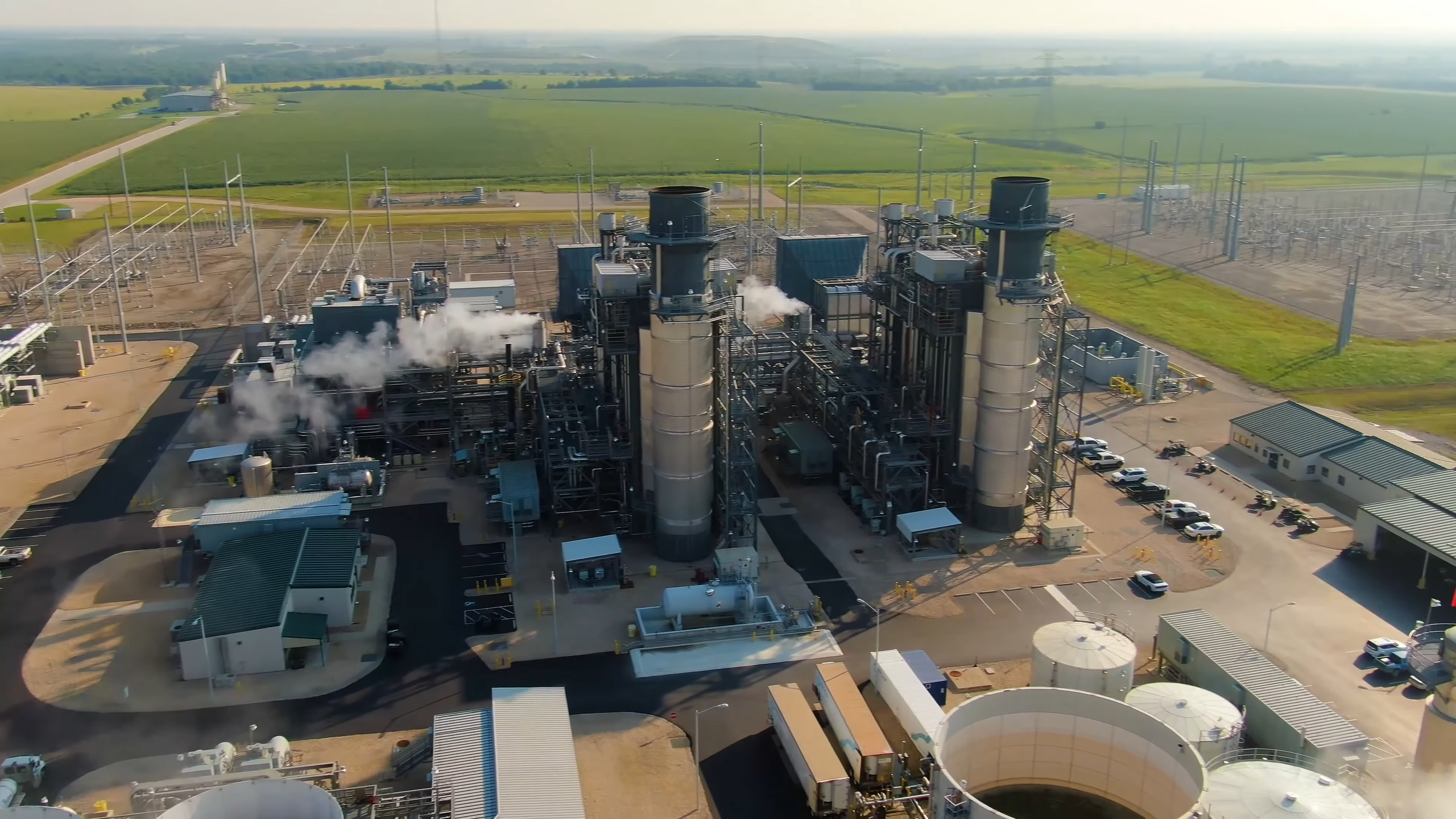 Banpu Power Public Company Limited (BPP), a leading power-generating company with a balanced portfolio from both thermal power business and renewable power business across the Asia-Pacific region, has signed a purchase and sale agreement to invest in Temple Generation Intermediate Holdings II, LLC, which, through its subsidiary Temple Generation I, LLC or "Temple I",  owns a 768-MW gas-fired power plant in Texas, United States – a seventh country in which the Company entered to operate. The total investment value was USD 430 million or equivalent to THB 14,147 million, under the contract through BKV-BPP Power LLC, which the company holds 50% ownership, representing an investment of USD 215 million or equivalent to THB 7,074 million, resulting in the equity capacity of 384 MW for BPP. This demonstrates the successful strategic growth of BPP with an aim to achieve the capacity target of 5,300 MWe by 2025 by leveraging the business ecosystem within Banpu group, which has a strong energy production base such as the Barnett shale in Texas; as well as investing in quality assets in line with its Greener & Smarter strategy.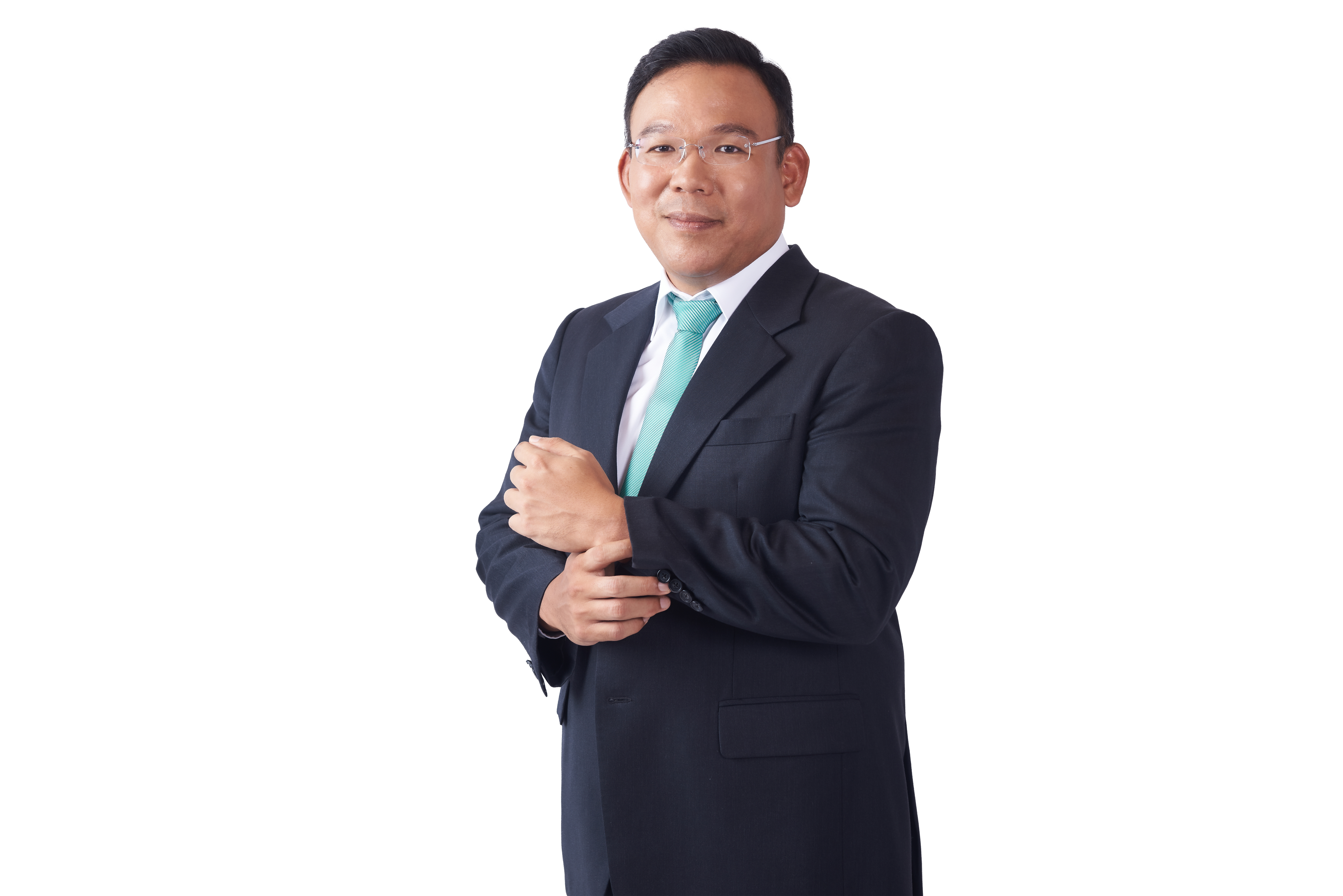 Mr. Kirana Limpaphayom, Chief Executive Officer of Banpu Power Public Company Limited, said "BPP's investment in the "Temple I" CCGT power plant is how we build upon the business ecosystem of our parent company that is operating shale gas production business in the United States. It is also in line with our direction to invest in an operating power plant which utilizes High Efficiency, Low Emissions (HELE) technology in order to generate immediate cash flow. Highlights of this power plant can be divided into five main points: 1. It is a large power plant that is operated by combined cycle gas turbines or CCGT technology that uses natural gas as fuel. Combining the working process of gas turbine and steam turbine, it allows electricity production to be more efficient and environmentally friendly. 2. It is strategically located in the State of Texas where the demand of electricity highly increases since Texas has rapid growth rate of population and is one of the fast-growing economic centers in the US. 3. This power plant is ideal for the Electric Reliability Council of Texas or ERCOT market as its competitiveness reflecting in its priority dispatch according to its merit order[1] to serve the dynamic demand pattern in the market. 4. Its facility is ready for gas transportation and gas storage which contributes to efficient cost management and increases flexibility in the operation of the power generation in accordance with the pattern of electricity demand in the area. 5. With a 30-year-long contract for water supply, it ensures stability and is conducive to the long-term production process, together with good wastewater management system of near zero liquid discharge facility."
"This investment, subject to customary closing conditions, is expected to be completed in accordance with the terms of the contract and BPP is expected to recognize revenue from this asset within Q4/2021. The Company continues to sustainably expand its power generation capacity with a balanced portfolio between thermal and renewable power businesses and is looking for investment opportunities in power plants that operates with advanced HELE technology in the markets with growing demand of electricity and supportive government policies." added Mr. Kirana.
Including the new investment in the "Temple I" CCGT power plant, BPP, therefore, has a total equity-based capacity of 3,300 MWe. There will be three additional projects scheduled to achieve their Commercial Operation Dates (COD) in 2021, namely Vinh Chau wind power plant project phase 1 in Vietnam with a capacity of 30 MW, and two solar power plant projects in Japan including Kesennuma, 20 MW, and Shirakawa,10 MW.
[1] Merit Order is the order of power plant operation ranked from lowest production cost to meet the demand for electricity available at that time.
Information about BPP's power plants and projects, as of 11 August 2021
| | | | |
| --- | --- | --- | --- |
| | Power plants and projects | Operating power plants and completed-construction project ready for commercial dispatch | Under development projects |
| Number (plants/projects) | 34 | 30 | 4 |
| Generation capacity (MW) on equity basis | 3,330 | 3,224 | 106 |
# # #
About Banpu Power
Banpu Power Public Company Limited is a leader in power generation and distributor in Asia-Pacific, including in Thailand, Lao PDR, China, Japan, Vietnam, Australia and USA with a position of We ARE Power for the Sustainable World. For more than two decades, BPP has been committed to operational excellence to achieve efficient power generation while deploying High-Efficiency, Low-Emissions (HELE) technologies which are safe and environmentally sound in accordance with its Greener & Smarter strategy. We are continuously moving forward to reach a total equity-based power generation capacity of 5,300 MWe within 2025.