Banpu Power Reveals Q1/2021 Operating Results with Strong Profit Focusing on Balanced Portfolio Expansion for Sustainable Growth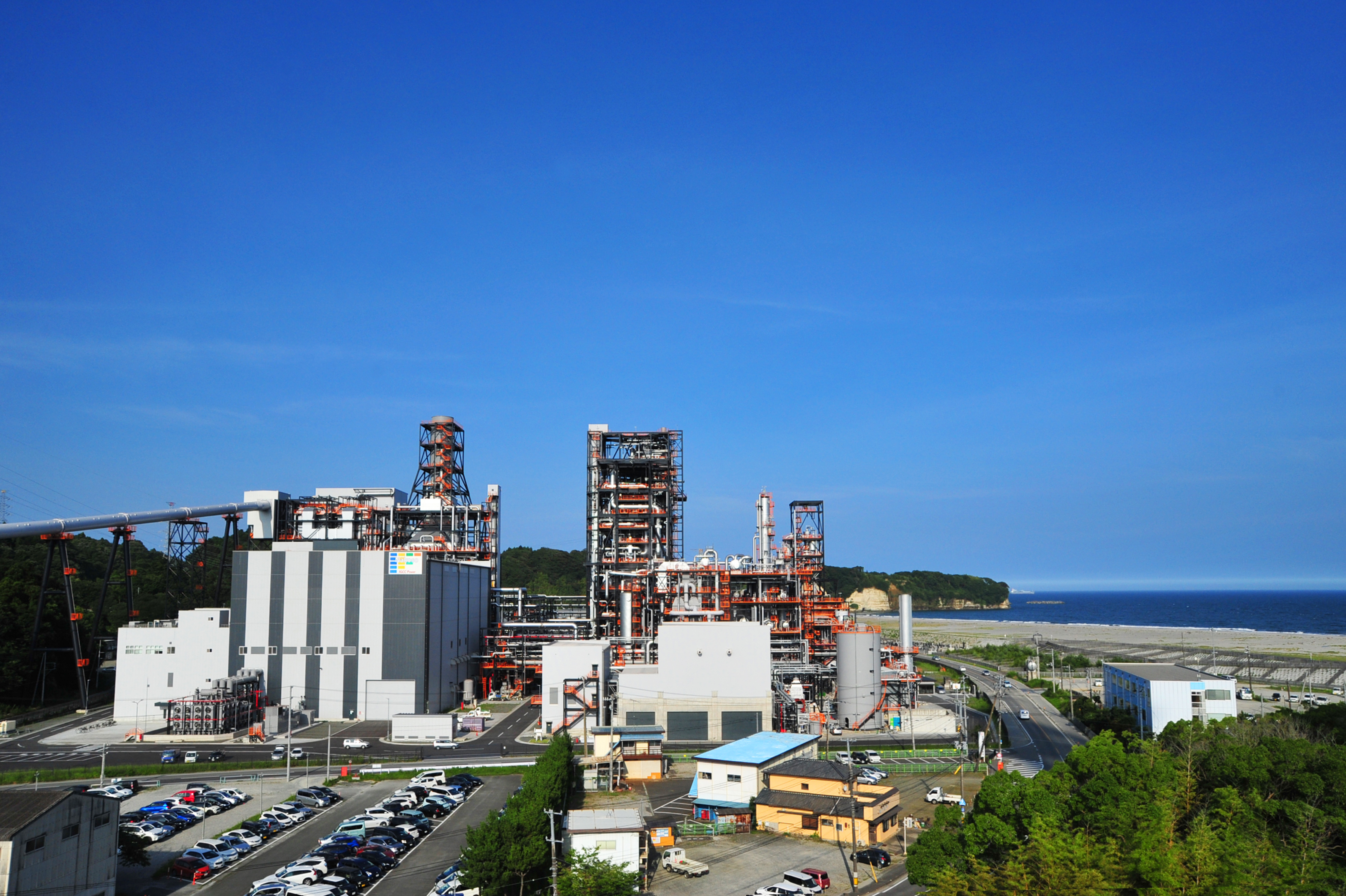 Net profit increased by 6% from last year. The success in Nakoso IGCC investment in Japan reflected uninterrupted strong operation in New Normal situation  
Total current capacity of 2,929 MWe; ready to reach 5,300 MWe of 2025 target through investment in potential countries in Asia Pacific with strong financial status
Banpu Power Public Company Limited (BPP), a power-generating company for the sustainable world with a balanced portfolio from both thermal power businesses and renewable power businesses across the Asia-Pacific region, has reported its operating results for the first quarter of 2021 with a net profit of THB 1,034 million, a 6% increase compared to the same period last year. This reflected the stability in the operation of the HPC power plant in Lao PDR and the BLCP power plant in Thailand which had Equivalent Availability Factor (EAF) rates of 83% and 85% respectively though this quarter the HPC power plant was shut down for maintenance of its second unit as planned. The three combined heat and power plants (CHP) in China were able to sell steam for 9% more compared to the same quarter of the previous year. At the same time, it also reflected the continuous growth from the success of investing in Nakoso IGCC, with an equity-based capacity of 73 MW in Fukushima, Japan, which already achieved COD. As a result, the Company now has a total capacity of 2,929 MWe and is ready to expand to the target of 5,300 MWe by 2025.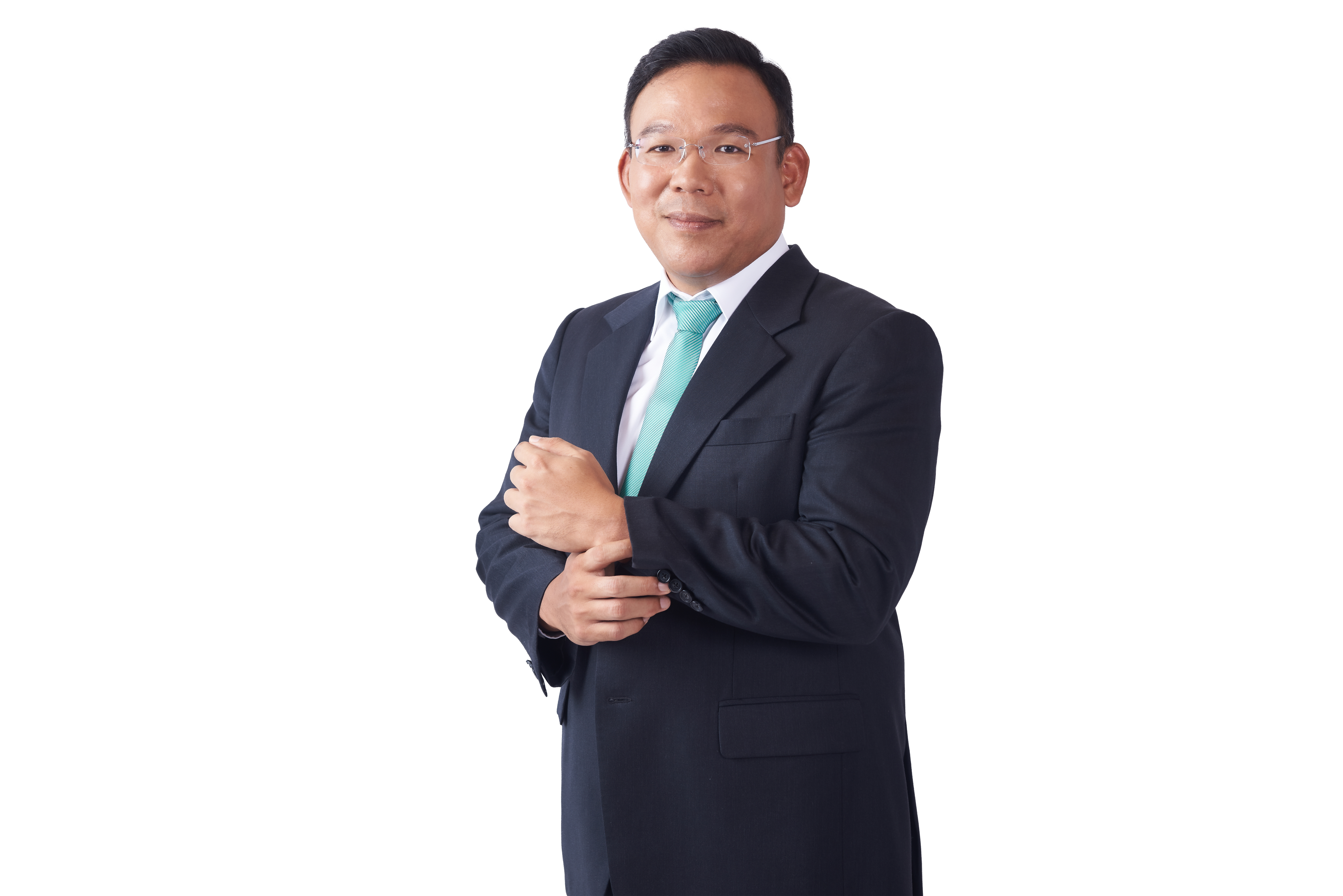 Mr. Kirana Limpaphayom, Chief Executive Officer of Banpu Power Public Company Limited, said "The overall performance of BPP for the first quarter of 2021 was in line with expectations. We reinforced our Greener & Smarter strategy and investment direction aimed at expanding a balanced and sustainable energy portfolio. The Company was able to stabilize the power generation and distribution of all power plants while implementing cost-cutting measures in all areas of operations to mitigate the effects of the economic slowdown caused by the COVID-19 pandemic. In China, our three combined heat and power plants also gained benefits from the country's economic recovery. This caused the steam demand of industrial and residential customers to increase. Even though coal costs have been raised, the Company has taken measures to manage costs through a centralized coal procurement system allowing us to have the ability to negotiate prices and have efficient management of coal inventory. In terms of expanding quality megawatts, the addition of the Nakoso power plant in Japan to our portfolio also fulfilled our plan for investment in large-scale power plants in the countries with great potential, operating with efficient and eco-friendly HELE technologies. The Company is also preparing to achieve COD for the phase 1 of Vinh Chau wind power plant project in Vietnam with a capacity of 30 MW in Q3/2021. The construction progress is currently 57%. The Kesennuma and Shirakawa solar farm projects in Japan, with a total capacity of 30 MW, currently have construction progress of about 60% and are expected to achieve COD in Q4/2021. China's Shanxi Lu Guang (SLG) power plant, with an equity-based generation capacity of 396 MW, is undergoing a readiness test to prepare the power supply to the grid. The transmission line of Ultra High Voltage technology has already been connected to high-demand areas in China including Hubei, Shanxi, Hebei, Beijing, Tianjin and Shandong provinces.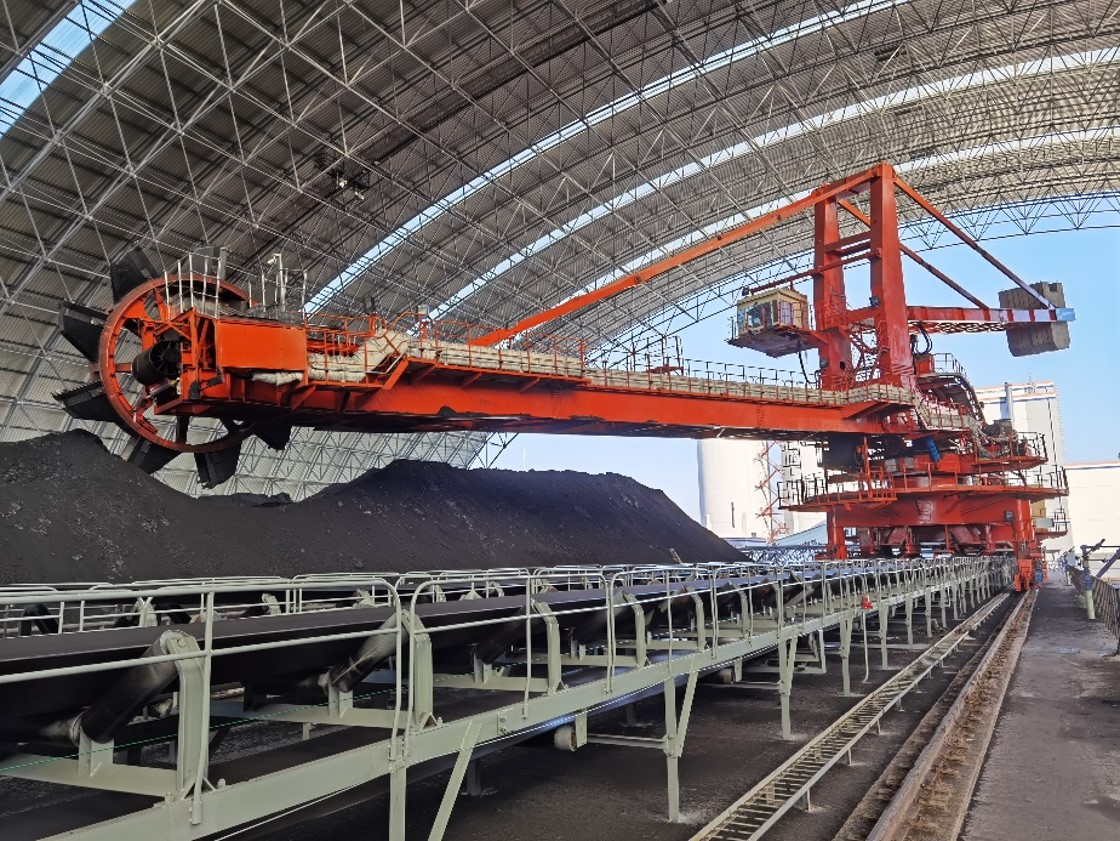 In Q1/2021, Banpu Power Public Company Limited reported its Earnings Before Interest, Taxes, Depreciation and Amortization (EBITDA) of THB 1,228 million with a revenue of THB 1,812 million from three combined heat and power plants in China and recognized a share of profit from the joint venture of THB 867 million from the HPC and BLCP power plants. The Company has Net Debt to Equity (Net D/E) at 0.06 as of 31 March 2021.
"Net debt to equity ratio of 0.06 is considerably low. It clearly states BPP's ability to grow as we are ready for investment in new projects in the future. From the current total capacity of 2,929 MWe, we are ready to expand to achieve our 5,300-MWe target by 2025. Despite the current COVID-19 situation, the Company and employees in all countries can adapt to the New Normal, and are ready to uplift and improve our power generation and distribution efficiency to meet the demands that vary in different countries. We are committed to creating growth by adhering to the environmental, social and governance (ESG) principles to deliver sustainable returns to stakeholders." added Mr. Kirana.
Information about BPP's power plants and projects, as of 19 May 2021
| | | | |
| --- | --- | --- | --- |
| | Power plants and projects | Operating power plants and completed-construction project ready for commercial dispatch | Under development projects |
| Number (plants/projects) | 31 | 27 | 4 |
| Generation capacity (MW) on equity basis | 2,929 | 2,823 | 106 |
# # #
About Banpu Power
Banpu Power Public Company Limited is a leader in power generation and distributor in Asia-Pacific, including in Thailand, Lao PDR, China, Japan, and Vietnam, with a position of We ARE Power for the Sustainable World. For more than two decades, Banpu Power has been committed to operational excellence to achieve efficient power generation while deploying High-Efficiency, Low-Emissions (HELE) technologies which are safe and environmentally sound in accordance with its Greener & Smarter strategy. We are continuously moving forward to reach a total equity-based power generation capacity of 5,300 MWe within 2025. As of 31 March 2021, Banpu Power's assets totaled THB 54,074 million, an increase of THB 4,511 million compared to the total assets as of 31 December 2020.