Banpu Power Achieves COD for its New Solar Farm in Japan, Moves toward 5,300 MW of Power Generation Capacity within 2025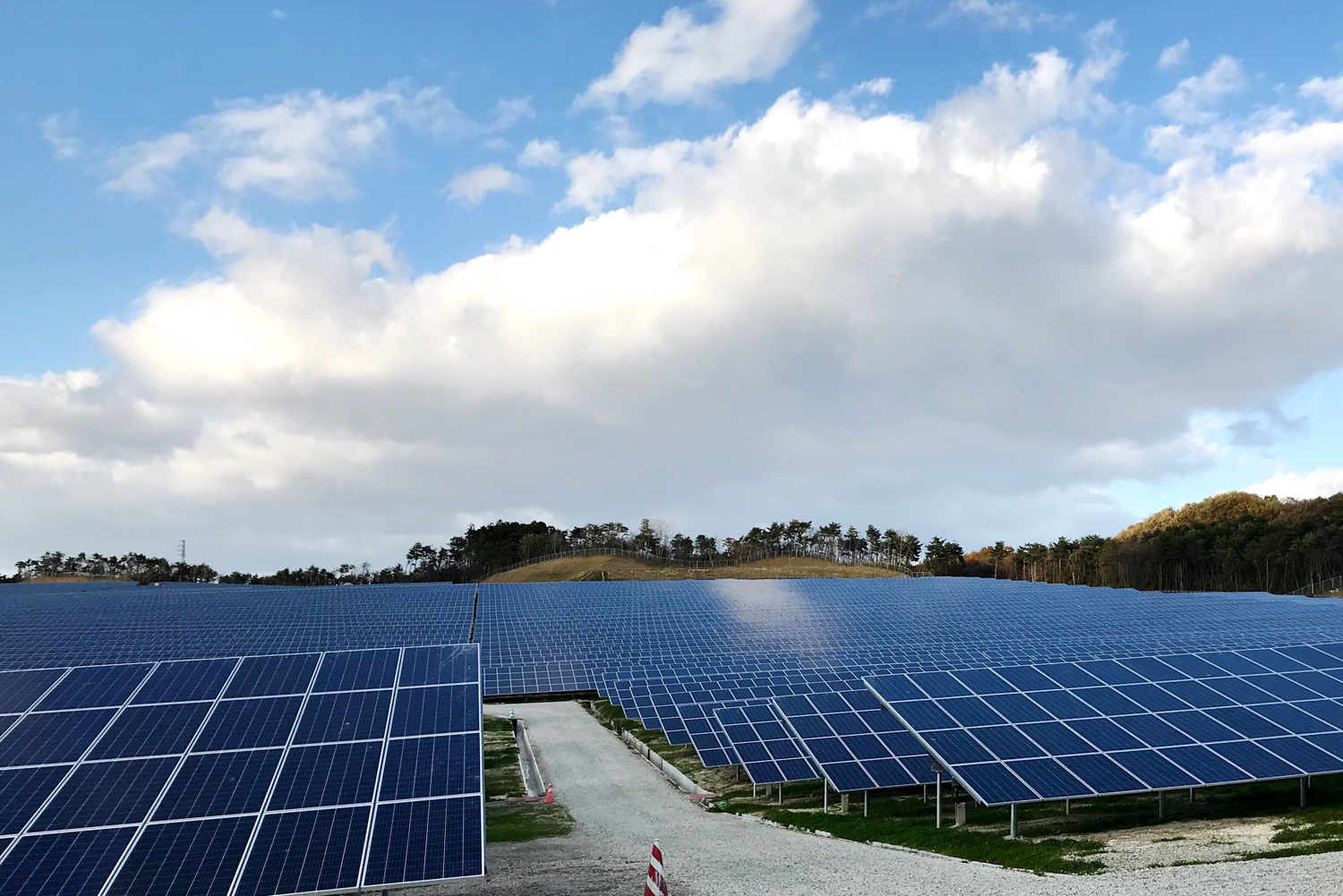 Banpu Power Public Company Limited, a leading power-generating company operating both base-load and renewable power businesses across the Asia-Pacific region has announced that the 18.9 MW-capacity Kurokawa solar power plant in Japan has already achieved the Commercial Operation Date (COD) as planned with revenue being realized immediately. In addition, the Company has furthered its total power generation capacity target to 5,300 MW within 2025, made up of 4,500-MWe base-load and 800-MW renewables.
Kurokawa solar power plant is located in Miyagi prefecture and is supported by local financial institutes in its development under a Power Purchase Agreement with Feed-in-Tariff (FIT) of JPY 36 per kilowatt hour. The commercial operation contributes to Banpu Power's current total equity-based power generation capacity of 2,894 MWe, which includes 2,189 MWe of operating power plants and 705 MW of power plant projects under construction and development. The projects awaiting the COD in 2020 are the 52-MWe Luannan Combined Heat and Power (CHP) Plant Phase 3 and the 396-MW Shanxi Lu Guang Power Plant Project (SLG) Phase 1 & 2 in China, the 30-MW wind power plant project Phase 1 in Vietnam, and four solar power plant projects in Japan with total committed equity capacity of 57 MW.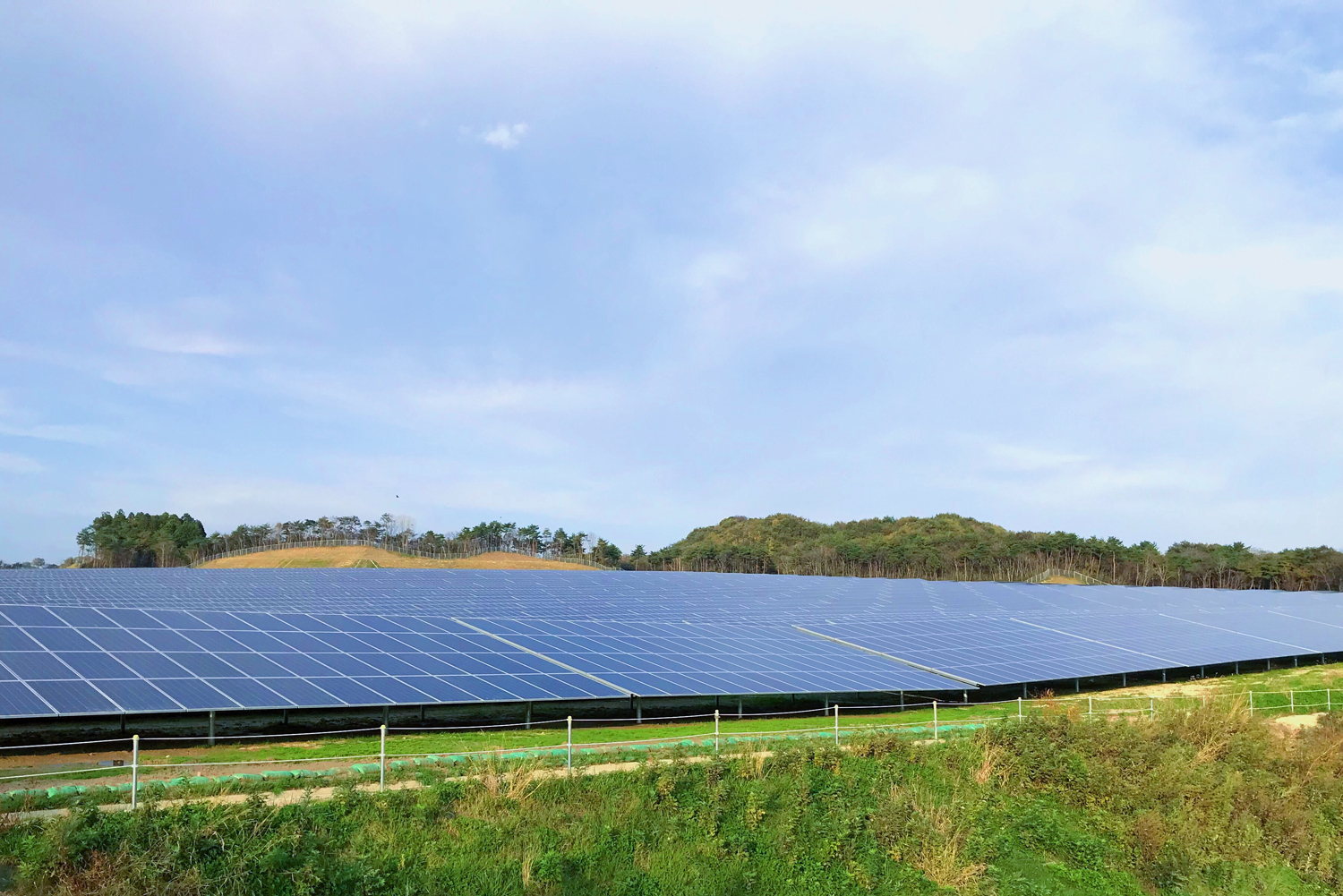 To the new target of 5,300 MW within 2025, the base-load power generation will contribute a total committed equity capacity of 4,500 MWe from both currently operating plants and projects that utilize the ultra-supercritical (USC) technology, the High Efficiency, Low Emissions (HELE) technology. The Company is also looking for opportunities in Vietnam and other countries in Southeast Asia as well as shale gas power project in the United States. An additional equity-based capacity of 800 MW will come from the 50 percent shares that the Company holds in Banpu NEXT, a new Banpu's flagship company established to focus on the clean energy and energy technology businesses, of which 406.7 MW has already been achieved the COD. The shares in Banpu NEXT will not only increase power generation capacity, but also demonstrate that the Company can grow through diverse investment portfolios such as energy technology and smart energy systems.
"Banpu Power is ready to move forward to be in line with a balancing concept between global energy trend and growth of Asia-Pacific region. With the Company's high competency in cash flow and investment portfolios management as well as new opportunity seeking in the countries of high favorable investment factors, the synergy in Banpu Group and the business restructuring will allow Banpu Power to increase its capability to efficiently operate the power generation and energy technology business. We are confident that we will achieve the total power generation capacity target of 5,300 MW within 2025 to yield the stable returns to the stakeholders as we have always committed." Mr. Sutee Sukruan, Chief Executive Officer of Banpu Power Public Company Limited said.
# # #
About Banpu Power
Banpu Power Public Company Limited is a leader in power generation and distributor in Asia-Pacific, including in Thailand, Lao PDR, China, Japan, and Vietnam. For more than two decades, Banpu Power has been committed to operational excellence to achieve efficient power generation while deploying High-Efficiency, Low-Emissions (HELE) technologies which are safe and environmentally sound in accordance with its Greener & Smarter strategy. We are continuously moving forward to reach a total equity-based power generation capacity of 5,300 MW within 2025.